Strippers on Call, Wherever You Are
With strippers on call and ready to impress, you can get a stripper at your party fast on short notice. Call today and we'll provide you with a list of strippers available. Then choose and they'll be on their way!
Call our team and let us know what you're looking for and for what time.
We'll have a stripper or topless waitress on their way to you, ready to join the party!
Your stripper will arrive right on time, dressed to impress and ready to turn up the heat at your event.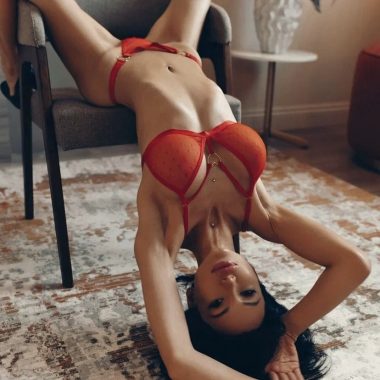 View our Female Strippers & Topless Waitresses in Sydney
Dripping with sex appeal, you won't be able to take your eyes off our girls.
View Our Strippers
See our strippers online, with more on request. Female Strippers and Male strippers are available.
Sydney Topless Waitresses
Food, drinks, and a side of strip tease. Our topless waitresses and waiters are ready to serve, offering up far more than just great service. They'll keep your guests entertained throughout the night and make sure everyone is having the time of their lives.
Please note: All topless waitress and waiter services must be booked for a minimum of two hours.
Female and Male Strippers
Abracadabra Strippers offers the classic stripper experience. Choose one or two strippers, an R-rated or X-rated performance, and we'll take care of the rest. Our bucks party strippers deliver an unforgettable experience no matter what the event is!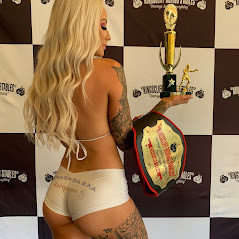 Sydney's Favourite Strippers
When it comes to adult entertainment, Abracadabra Strippers has got you covered. With professional strippers and an experienced team we bring the magic to your events and parties. As professionals, our strippers arrive on time, every time, regardless of where you are in or around Sydney. They'll come with everything they need to turn up the heat and deliver a magical experience. Whether you're looking for bikini waitresses for a corporate event or just want to hire strippers for your bucks night, Abracadabra Strippers delivers.
Leading Stripper Hire Sydney
Abracadabra Strippers is the first choice when looking for strippers in Sydney. We have a wide range of beautiful and talented strippers to choose from, so you're sure to find the perfect one for your event or party. View our lovely ladies online and gives us a call when you're ready to hire.
Frequently Asked Questions
How much does it cost to hire a stripper?
Pricing for stripper hire Sydney will depend on which stripper you're hiring, the service you've chosen, your location and a range of other factors. Our team can give you a more accurate quote when you call.
What events can I hire a stripper for?
Strippers are perfect for a huge range of events, including:
– Stag nights
– Bucks parties
– Birthday parties
– Work functions
– Any excuse for a party!
Do you have a strip club?
No, we don't have a strip club. Abracadabra Strippers specialises in stripper hire for parties and events.